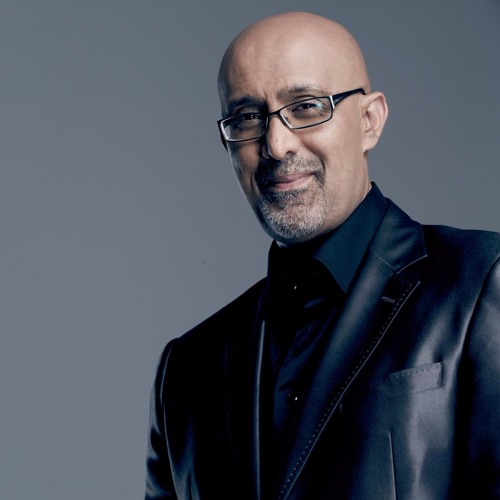 Ashraf Garda is the founding champion of Champion South Africa, a nation-building project with a singular powerful vision to build South Africa Into a Champion Nation. This is done by embarking on strategic connections with people and organisations that he describes as Champion Connections, it's connecting the networks of people drawn to a common vision.
Champion South Africa's vision is built on the mantra of " Champion People Build Champion Nations "
Garda recently concluded a long stint with the SABC, he was best known there as a talk show host on SAfm Radio and as the host of the investigative television show Special Assignment, building a reputation As an authoritative, engaging and inspiring host.
In November 2020 Ashraf Garda was appointed as a member of the Council of Champions of the Social Justice M-Plan, the brainchild of Prof Thuli Madonsela
Garda is a public speaker with particular expertise in nation-building, current affairs, business and marketing
He has served as Programme Director on many high impact events.
As a media expert, he spends lots of his time working with clients and stakeholders in delivering value as a Programme Director, moderator, keynote speaker, social media content creator, media trainer, podcaster and media and communications consultant.