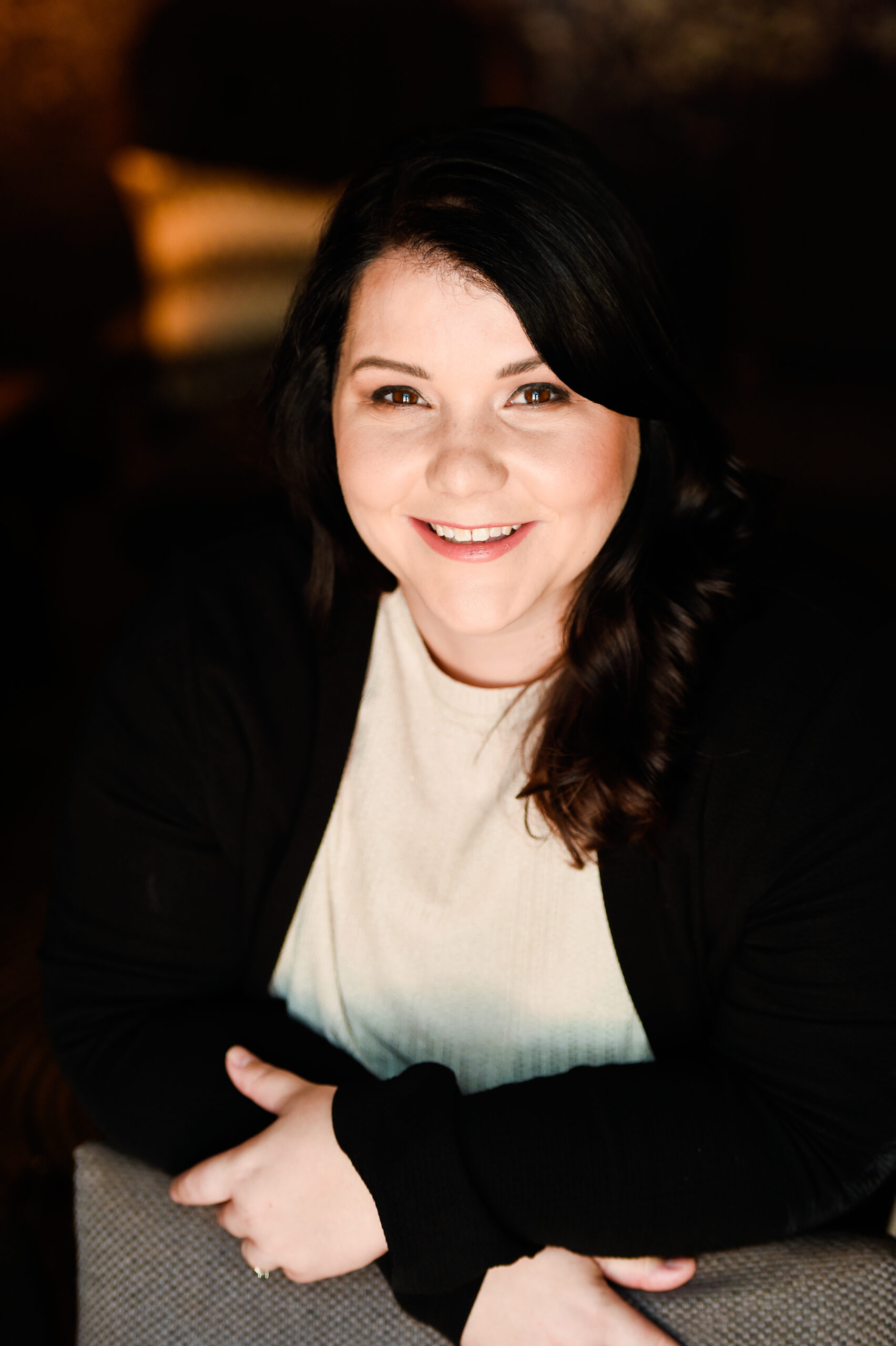 As an experienced executive director and country manager at Digitail, an international tech company specialising in veterinary software, Jaqqui stands out as a remarkable candidate for the 40 Under 40 award. With a proven track record of exceptional leadership, achievements, and a transformative vision for veterinary healthcare, she has consistently demonstrated her ability to excel in executive-level positions at only 31 years old.
One of Jaqqui's notable accomplishments is their role in helping to secure a groundbreaking Series A investment of $11,000,000 at Digitail. Additionally, Jaqqui has been vital in driving remarkable 25% month-over-month growth, establishing Digitail as the undisputed market leader for veterinary Practice Information Management Systems (PIMS) in South Africa and expanding the company's international footprint. Jaqqui has brought Digitail to veterinarians and pet parents, introducing a groundbreaking "vet-in-your-pocket" experience and remote monitoring capabilities that are transforming the industry, revolutionising veterinary healthcare in Southern Africa through this visionary approach.
Through her relentless dedication to innovation and commitment to improving the well-being of animals, Jaqqui has made a profound impact on the veterinary healthcare industry in Southern Africa. Her visionary leadership, ability to leverage technology, and transformative initiatives have set a new standard for veterinary care – now working with 120+ veterinary clinics in the country.
Before Digitail, as the founder of Trading Wild Jaqqui demonstrated their entrepreneurial spirit and strategic management capabilities by achieving a proven track record of over R7,000,000 in sales in the company's first financial year. Through her advisory and consultation services, Jaqqui provided invaluable insights to clients in the wildlife ranching industry.
Today, Trading Wild has morphed into a project that helps to support families in her local community in North-West by providing them access to free, good-quality protein in the form of wors, stew meat and soup bones. By providing these families with clean and safe protein, Trading Wild is supporting growth, repair, and immune function, especially crucial during the colder months when the risk of illness is heightened. Special care is taken to make sure this initiative reaches the elderly and those with school-going children.
Furthermore, Jaqqui has showcased her commitment to personal growth and professional development by completing a BBA degree focused in finance through Regenesys Business School in Sandton and is currently pursuing an MBA degree. Her dedication to continuous learning and honing their leadership skills further exemplifies her drive and ambition
JUSTIN PAULSEN – JP MARKETS SA
Meet Justin, a dynamic and enterprising South African entrepreneur who has set his sights on the international financial markets. His deep-rooted passion for finance was ignited during his time at the University of Cape Town, where he pursued a major in Economics and Finance. Justin's dedication and thirst for knowledge led him to meticulously research, test, and refine his theories, ultimately developing a winning formula.
Driven by a desire to empower others with the tools and knowledge that he had acquired over the years. Justin identified shortcomings in existing brokerage offerings, inspiring him to establish JP Markets – a brokerage designed by a trader, for traders.
Justin's relentless pursuit of development, inspiration, and innovation in the Forex space has been a driving force throughout his career, determined to push the boundaries within an ever-changing industry even further. He's unwavering commitment to progress and innovation sets him apart as a visionary leader.
Beyond he's involvement in the financial markets, Justin's passion extends to the realm of football. He recently made history by signing with the Turkish team Antalyaspor, opening doors for coaches to travel to South Africa for training camps. This unique opportunity allows young and talented South Africans to benefit from exposure to an elite European club, reflecting Justin's commitment to global and youth development.
With an unyielding dedication to effecting transformative change, particularly in the lives of young South Africans, Justin remains an influential figure in his field. His innovative approach and drive makes him one to watch as he continues to unveil exciting endeavors. Stay tuned, as Justin always has a wealth of initiatives up his sleeve.
BANKING AND FINANCE
JOSHUA KADISH – SOURCEFIN
Introducing Josh, the dynamic CEO and co-founder of Sourcefin, a disruptive fintech start-up making significant waves in the world of SMME finance. With an impressive background as a corporate commercial attorney and a published legal author, Josh embarked on a mission to transform the South African financial landscape for the better.
Josh's educational accomplishments include B.Com., LL.B. (with distinction), and LL.M. degrees from the University of Witwatersrand. As an admitted attorney, he honed his skills in corporate and commercial law at one of South Africa's prominent law firms, where he played a pivotal role in advising on several high-profile mergers and acquisitions. His remarkable work earned him accolades and recognition. During his Master's degree, Josh delved into the realm of banking and finance in South Africa, uncovering a startling funding gap of R400 billion for SMMEs, fueled by this realization, Josh set out to tackle this financial crisis head-on, leading to the birth of Sourcefin in 2021.
Under Josh's astute leadership, the company boasts a team of over 40 talented young professionals hailing from diverse fields. Sourcefin has forged a ground-breaking partnership with the City of Joburg, and a major banking partnership is on the horizon. The company has served over 300 clients, predominantly black-owned SMMEs, spanning across 200 industries and has established partnerships with over 350 suppliers.
Josh has always been driven by a vision to address some of South Africa's most pressing issues, including unemployment, corruption, and service delivery. Sourcefin's motto, "born to serve the forgotten SMME" encapsulates their commitment to fulfilling this mission.
In December 2022, Josh became a member of the illustrious Companies Tribunal, chaired by Judge Dennis Davis, under the Department of Trade and Industry. Minister Patel recognized Josh's exceptional experience and expertise in corporate law and finance, making him the youngest-ever member of the Tribunal
Josh's unwavering dedication, coupled with his visionary leadership, has propelled Sourcefin to the forefront of the SMME finance landscape in South Africa. As they forge ahead, Josh and his team remain committed to revolutionizing the financial industry, empowering SMMEs to thrive.