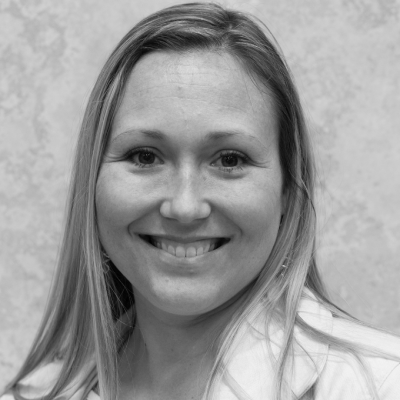 Jacyntha Twynam is currently the Head: Strategic Projects at Wesgro, heading up the Strategic Projects Unit at Wesgro – which is houses projects such as the Cape Health Technology Initiative, Cape Town Air Access, Cruise Cape Town, and previously, the Atlantis Special Economic Zone.
She has over 14 years of experience working within the public sector focusing on economic analysis, business development, and strategic initiatives.
She has also spent 5 years of her career as an economist focusing on international trade. She holds an LLM in Commercial Law and an MCom International Trade.