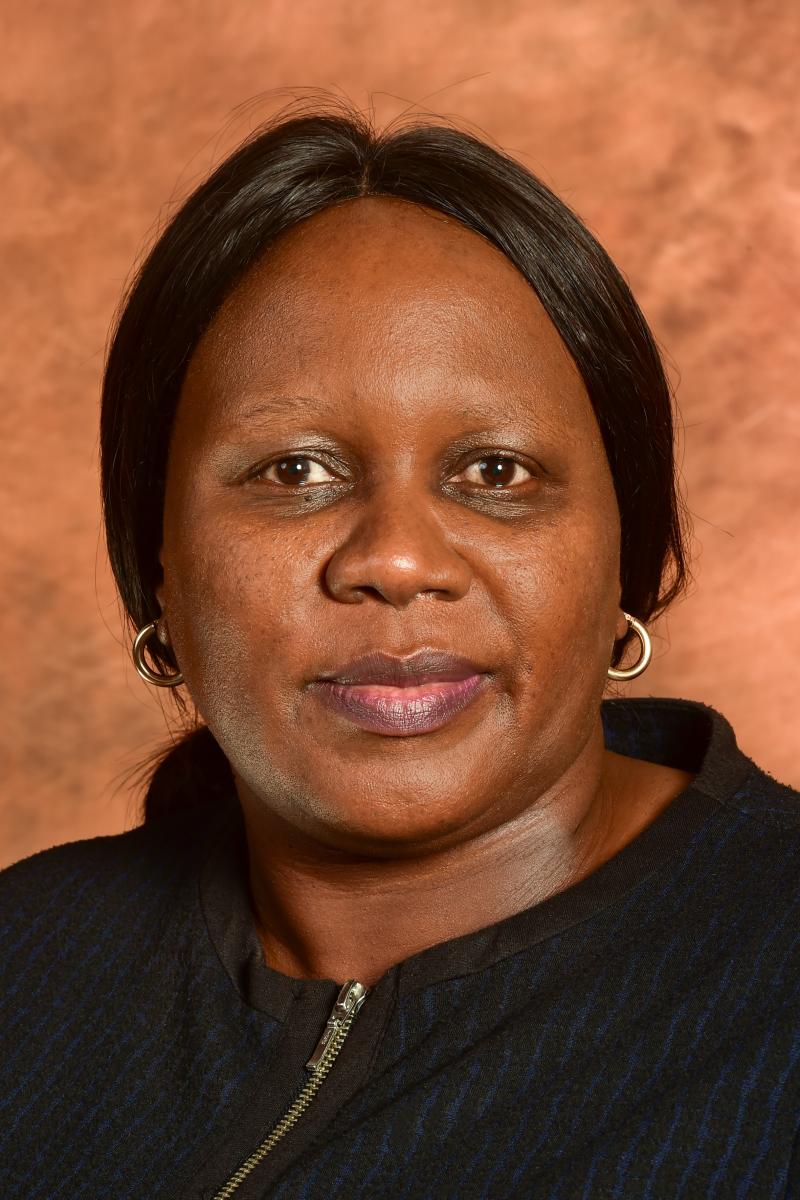 Nomalungelo Gina is the Deputy Minister of Trade Industry and Economic Development Department of the Republic of South Africa from 29 May 2019.
Ms Gina is a teacher by profession and has taught in eMpangeni district for more than 15 years. She has been a member of SADTU, site steward and later a leader of SADTU both in the region of North Coast in KwaZulu Natal and later, a member of the Provincial Executive Committee of SADTU in the province. Ms Gina led a lot of heroic teachers' battles in relation to their working conditions of employment including the leading role in public sector wage negotiation increases. She has always been an active member of the ANC in Richards bay under Musa Dladla ANC region.
Because of her active role in the alliance and ANC, she was nominated by the ANC structures for deployment to National Parliament during 2009. She has been a Member of Parliament since the 24th of June 2009 to date. She has served in the Higher Education and Training Portfolio Committee and Basic Education. In 2014, she was appointed as the Chairperson of Basic Education till 2019 end of term. She also served in the IBSA. She was also appointed a whip of the National Assembly.
Ms Nomalungelo Gina is serving in the Provincial Executive Committee of the South African Communist Party and in the last Congress of 2018, elected as the Provincial Deputy Chairperson of the SACP. She was also elected, in the last Conference of the ANC in KwaZulu Natal as the Provincial Executive Committee.