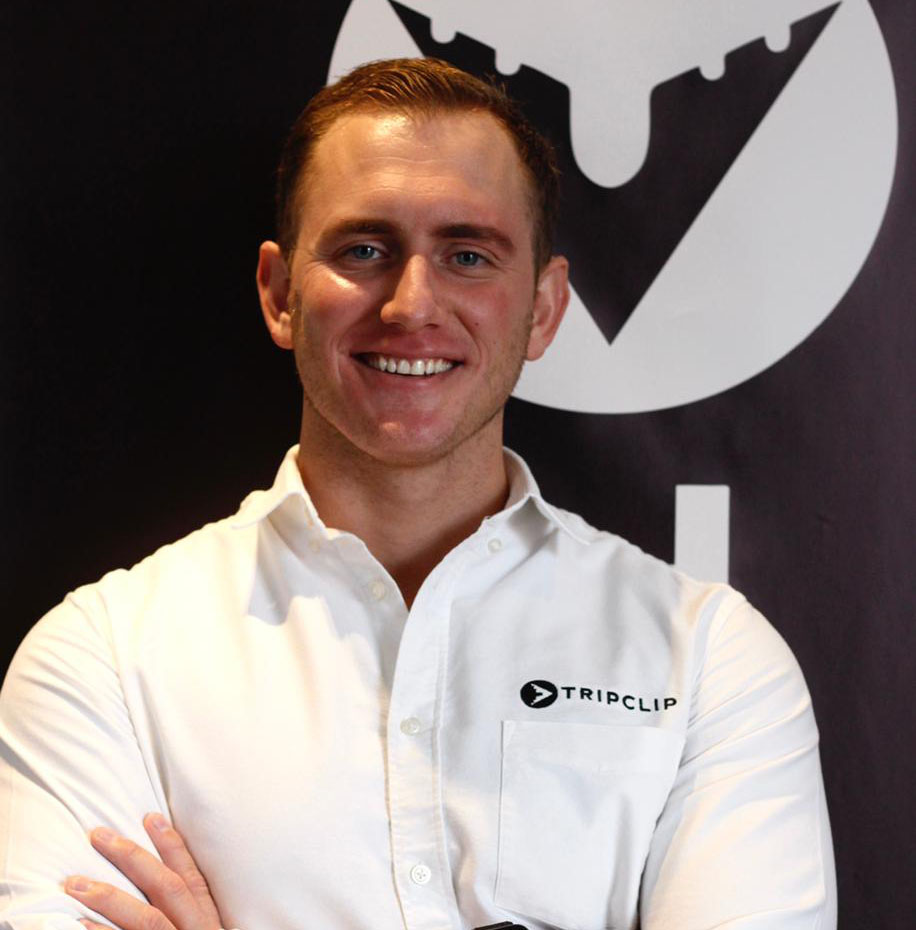 Scott Blount is the founder of TripClip, a world-first travel tech platform that was launched in South Africa in 2021. TripClip has quickly become one of Africa's quickest growing travel tech companies, spanning across 14 African countries with clients throughout the world.
Within just 12 months the platform has generated in excess of 80 000 itineraries that have amassed more than 1.4 million views/shares across the globe, generating immensely valuable exposure for the African travel industry.
TripClip was named the World's Best Travel Itinerary Builder in 2021 and have again been shortlisted for this award in 2022. Scott is also a finalist in the ATP Youth In Innovation Challenge 2022.
Scott previously worked for an industry-leading Destination Management Company, managing Sales for the North American, South American, Asian & Australasian markets.
Prior to his involvement in the inbound travel & tourism industry Scott specialized in investment banking for one of Africa's most prestigious investment banks – an opportunity awarded to him as a result of being the Top Graduate of his degree in South Africa.
His passion for innovation extends beyond the travel industry and he's proud to have previously founded/co-founded two additional start-up ventures.