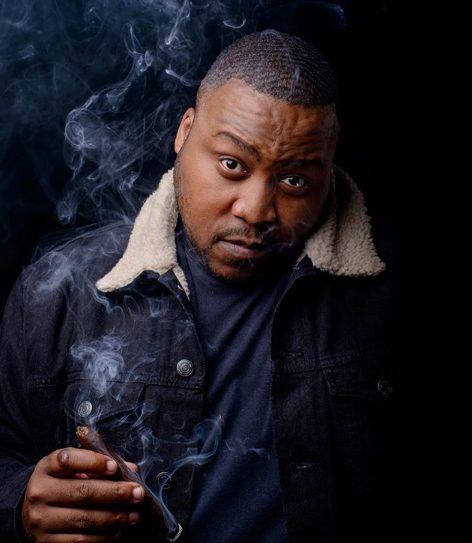 Tumi Molekane (born 16 August 1981) is a Tanzanian-born South Africanrapper and poet. He was the lead vocalist of Tumi and the Volume, that was officially disbanded in 2012.[1] In 2016 Tumi relaunched himself as Stogie T[2] and released an eponymous album titled 'Stogie T' which featured Da L.E.S, Lastee, Emtee, Nasty C, Nadia Nakai & Yanga.[3] He has 2 singles from the album. The first single "Diamond Walk" features rapper Nadia Nakai in the video. His second single from the album By Any Means which features a hook and verses from Emtee and Yanga.
Tumi and the Volume also comprises the members of the Mozambican band 340ml.[4]
Molekane was born in Tanzania while his South African parents lived in exile there.[5] In 1992 he repatriated to South Africa and took up residence in Soweto.