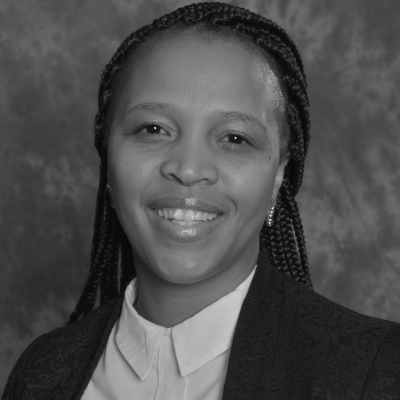 Zukiswa holds the position of Director: Organisational Effectiveness and Innovation at the City of Cape Town. She started her career in the City of Cape Town as an Environmental Health Practitioner in 1997, on the 4th year an opportunity to be part of an organisational renewal programme became available, she jumped at the opportunity and that ignited her curiosity and passion for Organisational Development and Business Improvement. She never looked back and has since pursued careers in both fields.
She left the City in 2003, pursued a fulfilling career full adventure in both the Public and Private sector, Management consulting, became a partner in 2 Training & Consulting companies. She came back to the City in 2014.
She holds a Master of Business Administration (MBA), 2014, is a Professionally Certified Coach and is currently working on her Post Graduate Diploma in Coaching. She is also certified in areas of Project Management, Facilitation – various methodologies, Journalism and Diversity Management.