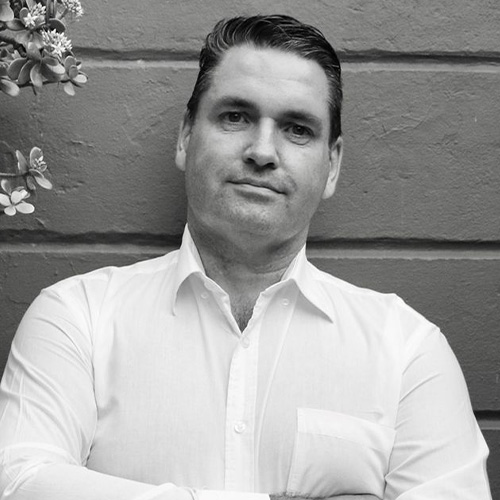 Top 100 most influential leaders in Hospitality – Global Mice congress and awards 2019. Most influential Hospitality CEO for London – CEO Monthly Magazine. Lilizela Award judge for 5 consecutive years (2014, 2015, 2016, 2017 & 2018).
African Tourism Leadership Forum – Awards committee member & speaker, and current Chairperman of AYTIC. Recognised international speaker on hospitality & tourism topics. Advisory board member on several international institutions. Seedstar mentor. Winner and finalist of several international awards in hospitality for properties under his management.
Elected executive member of the DCCI Tourism forum. Proven track record in successfully developing financially distressed businesses' into profitable units, ICF accredited Business & Live skills coach, and building winning teams.