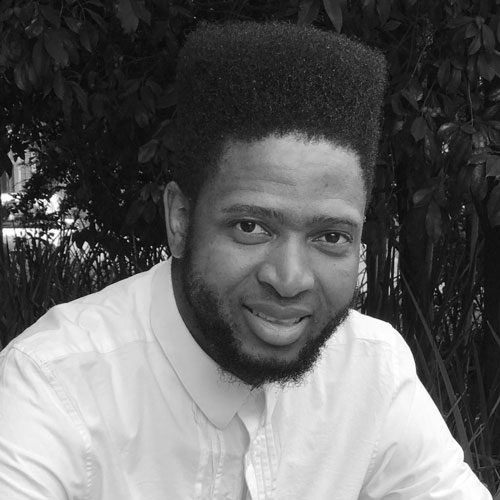 Brian Mtongana is the recently appointed Executive Creative Director for Woolworths South Africa. A creative custodian of the Woolworths brand for the past 13 years, Brian's oversight of our brand expression and execution now extends beyond his design and packaging remit to include the integration of all creative touchpoints.
Playing a key leadership role in our in-house creative agency since its inception, and working across all creative portfolios and channels, Brian brings an holistic creative perspective of enormous value in our quest to deliver a seamless omnichannel Woolworths brand experience for our people and our customers.
Recognised locally and internationally, he was one of the  Loeries Awards Jury Presidents for 2022. Brian has accumulated rich and deep experience and skill in creative design and brand building over his career to date.  Cutting his teeth designing the patch for Mark Shuttleworth's spacesuit, Brian joined Woolworths in 2010, where an early project was close collaboration with international design heavyweights Vince Frost and the late Massimo Vignelli in the development and implementation of our refreshed corporate identity.  Brian's extensive and expansive Woolworths brand knowledge contributes significantly to our continued, and amplified, connection with current and future customers.
Brian embodies our Woolies values and has earned the respect and admiration of many across the business, from junior level to our most senior executives as he has brought fresh consistency, a cool, calm and considered perspective, and is prince of the punchy pun!