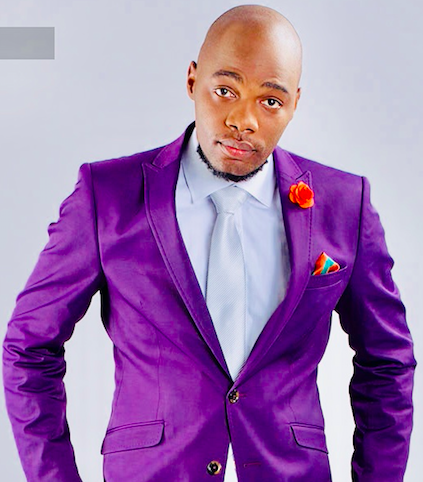 Bruce Dube is an African entrepreneur with vested interests in digital publishing across the content. As the Managing Director of Nine80 Digital , Bruce Dube oversees over 15 digital assets owned by the business in countries Botswana, South Africa, Kenya, Zimbabwe and Nigeria.
Nine80 Digital Media owns digital assets such as Youth Village Portals which are youth portals in South Africa, Kenya, Zimbabwe and Botswana. Some of the digital assets he owns are SA Hip Hop Mag, Kasi Lyrics, OkMzansi etc.
Bruce Dube has also over the years establishing himself as an advocate for youth development and has spoken extensively on capitalizing on Africa's demographic dividend. Bruce has spoken in Europe at Summits like the Brussels Forum, Friends of Europe and the Atlantic Dialogues.
His Nine80 Digital company has in recent times positioned itself as venture capital firm. The business has invested in business such as the Botswana Fast2Deliver courier business and other commercial real estate projects.
Bruce Dube was recently listed on Forbes Top 30 Young African Entrepreneurs and Financial Mail's Top Young Black Execs. He is also a Mail & Guardian Top 200. In 2020 he was nominated fo African Youth Entrepreneur of the year.
Awards & Recognition
Mail & Guardian Top 200
Sowetan Top Young Bosses
World Bank Young Professionals
Bruce Dube Media Exposure
Forbes
Man Magazine
Mail & Guardian
Sowetan
Financial Mail
ETV Sunrise Interview on Global Change Makers Euro Africa Summit Interview
SABC 1 YOTV
SABC 3 Morning Live
China Central Television Interview on Youth Development
Power FM
Leadership Magazine
SA FM Interview
SABC's YO TV Interview
Talk Radio 702 Interview
How We Made It In Africa
Biz Community
Youth Village
Opportunity Desk
Brussels' cafebabel.com
Speaking Engagements
Speaker at the Friends of Europe Ascending Africa conference in Belgium
Moderator at the World Bank & German Marshal Fund Young Professional Summit | Belgium
Speaker at the Microsoft Youth Spark in Johannesburg on Youth Entrepreneurship
Speaker at the Mail & Guardian Youth Thought Leader Colloquium on African Youth and The Economy