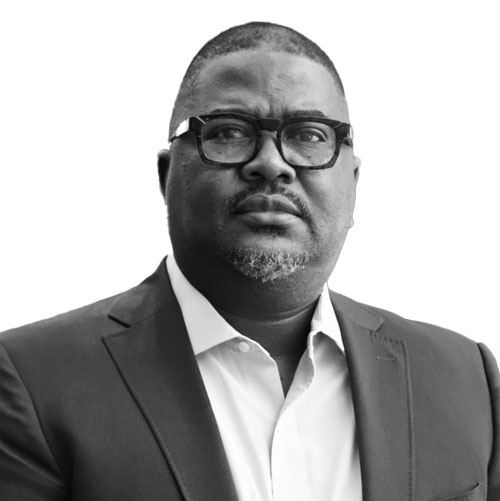 Ciko Thomas holds a BSc from the University of Cape Town, an MBA from University of the Witwatersrand and an AMP from Harvard in the USA. As Group Managing Executive of Nedbank Retail and Business Banking (RBB), he combines his comprehensive marketing and management experience with his strong strategic insights and passion for people to lead the bank's largest business cluster, in delivering compelling banking solutions that meet clients' needs while contributing significantly to the group's success.
Ciko joined Nedbank in January 2010 as Group Executive of Group Marketing, Communications and Corporate Affairs, bringing with him the diverse experience he had gained at such reputable brands as Unilever, M-Net, SAB, Absa and Barloworld. In the same year, he was made Managing Executive of Consumer Banking in RBB, before taking up his current executive leadership role in 2016. Under his strong leadership and guidance, RBB has gone from strength to strength, steadily growing its customer base and market share, while garnering numerous accolades, not least the 2020 International Banker Award for Best Innovation in Retail Banking, Most Innovative Retail Banking App in South Africa in 2020 and Best Retail Bank in South Africa for two consecutive years.
His belief in the potential of people is matched only by his recognition of the power of technology and innovation. In his role, he works tirelessly to bring the three together seamlessly to help drive the bank's 'Digital First' aspiration, exceed the expectations of retail and business clients and provide access to financial services for all South Africans.