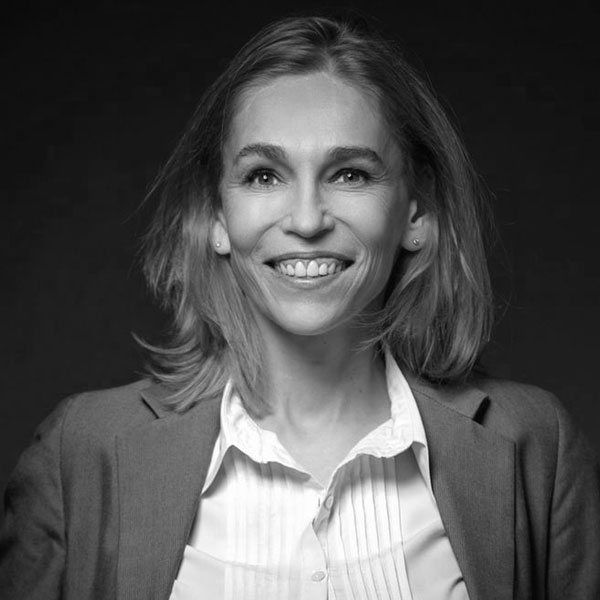 Dale is a best-selling author and former SA Businesswoman of the Year.
Dale started through-the-line agency Chillibush from a suburban garage in 1998. The agency was ranked a top three small South African agency by Finweek and the Financial Mail. Dale sold Chillibush in 2014 at which time it was billing more than R100m per year.
During her time running the agency Dale was a finalist in the Ernst and Young Global Emerging Entrepreneur Awards as well as in South Africa's Most Empowered Females in Government and Business Awards. She was also SA Businesswoman of the Year.
She is the author of the critically acclaimed and bestselling marketing book "From Witblits to Vuvuzelas – Marketing in the New South Africa".
The Sunday Times reviewed the book saying, "There is something special about reading an uncompromisingly South African book that could take its place with the best of its genre on international bookshelves".
Her second book, "Hustling, Happiness and a Blow-Up Doll Named Percy" was published by Jonathan Ball in 2021 and launched to critical acclaim.
Dale acquired the IMC in 2018 and re-launched it in 2019 as the Nedbank IMC. Under her management, the conference has become Africa's leading marketing conference.
She has successfully completed the Comrades, Two Oceans, Argus and 94.7 endurance events and is the mother of 13-year-old twins.
​