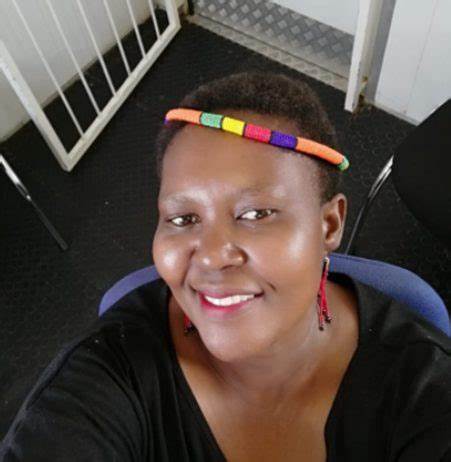 Lorato Theodora Duma is the founder of Lusemanzi ECD Centre
in Orange Farm, Gauteng. "I started the centre to equip children
to reach their full potential through to Grade R. The rate of child
abuse in our community was very high and we also started the
centre to protect children from abuse."

Lorato's centre has been subject to theft, a lack of funding to
maintain the facilities, degraded infrastructure and food
shortages. Despite this, she continued to run her pre-school.
"Breadline Africa's classroom, which was donated in 2017, made a
huge impact in our lives, it saved us from thieves who wanted our
centre, it kept children warm during winter and cool during
summer," says Lorato.