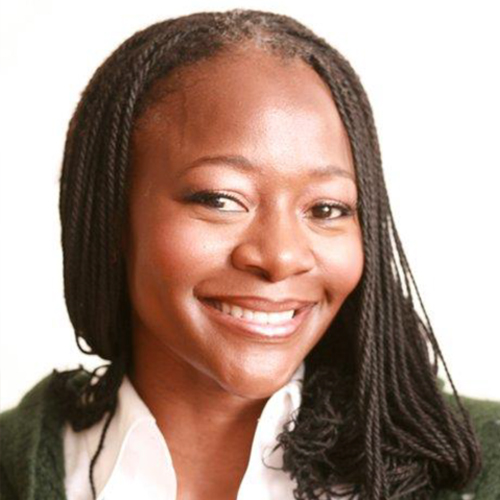 Naledi K. Khabo is a global strategy leader with 25 years' experience across Operations, Marketing & Technology. Naledi's has a professional background in management consulting and digital marketing. Naledi began her career as analyst at Accenture, specializing in implementing global business and technology solutions, along with re-engineering business processes. Naledi later joined ICED Media, a pioneer agency in the digital space. At ICED Media, she was responsible for marrying technology
and innovation with comprehensive integrated marketing strategies to deliver measurable results for their clients. She also developed proprietary analytics reporting tool which was the first of its kind quantifying the effectiveness of digital campaigns. Following her tenure at ICED Media, in addition to serving as a strategic consultant and product development lead for a number of technology startups, she served as Chief of Staff at the United States Small Business Administration My Brothers Keeper Millennial Entrepreneurial Initiative. My Brothers Keeper was former United States' President Barack
Obama's national initiative to increase the awareness of millennial entrepreneurship in the areas of music, fashion, film, and sports.
In her role as CEO of the Africa Tourism Association, she drives the organization's mission to promote travel and tourism to Africa and strengthening intra-Africa partnerships. During her tenure at ATA,
Naledi has led the organization through significant operational changes including a complete re-branding of the organization and launching several new digital platforms to serve the hospitality and tourism industry. Most recently, Naledi has made driving inclusive engagement and DEI initiatives across the travel and tourism industry a priority. She is co-founder of Travel Is Better In Color – a platform celebrating diverse storytelling and storytellers across the travel industry – and The Collective, a global group of Black travel writers and reporters, lifestyle and hospitality publicists, magazine owners, TV personalities, and industry leaders.