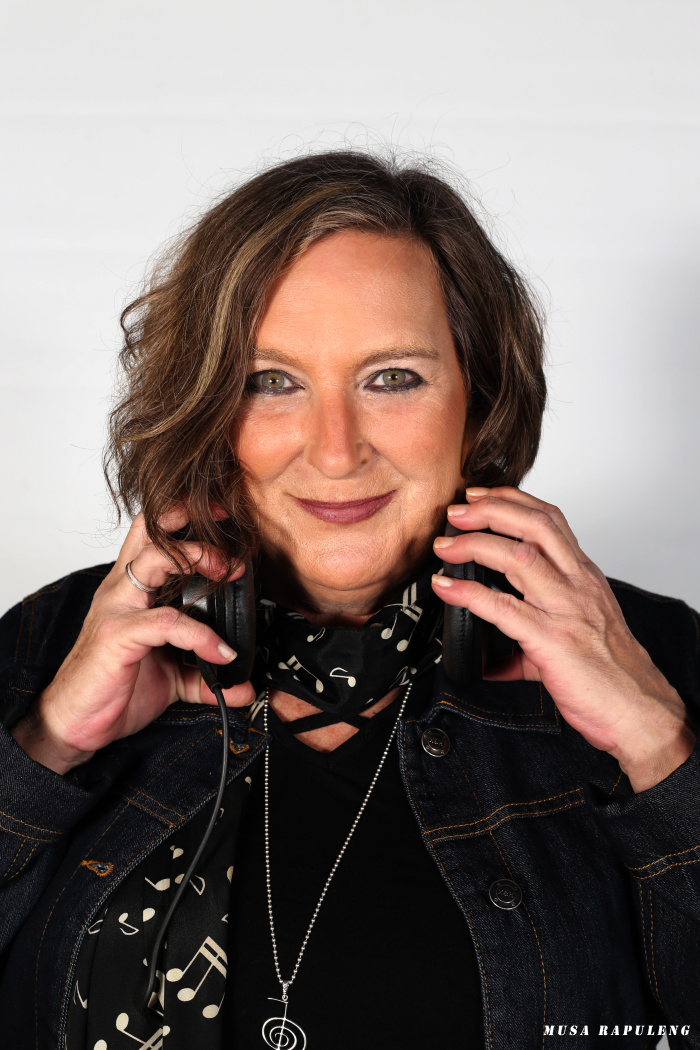 NickyB is a revered DJ, music specialist, radio show producer and presenter from South Africa. She is also a producer, compiler, writer, educator and for the past 24 years has presented 'The World Show' on Johannesburg-based radio station kaya959.co.za. The DJ is making a name for herself globally with her diverse repertoire and unique boundary-breaking DJ style, which connects various audiences.
NickyB began 'The World Show' in 1997, when Kaya FM was launched as the first black-owned, independent radio station in the newly democratic South Africa. The pan-African show is an informative musical journey that traverses across continents and timelines, with in-depth interviews and features. It attracts many listeners from around the world who tune in to enjoy her live broadcast and mix of urban, archival, deeply- rooted, contemporary, cutting-edge sounds. As with her DJ sets, each show is entirely unique and each week is a special experience.
In 2018 and 2019 she did two residencies in Paris at Cite Internationale des Arts on the topic titled 'Musical Migration'. During, and as part of the residency, she did live DJ performances and broadcast her weekly radio show live from Paris.