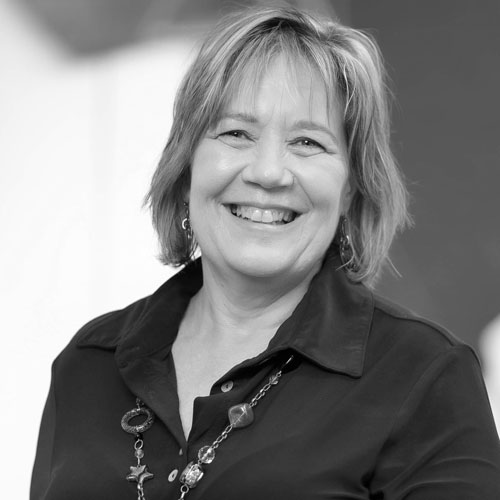 Sharon is a seasoned marketer, with over 30 years of experience in B2C and B2B Marketing, and has held marketing leadership roles at Unilever, The Coca-Cola Company, Brandhouse, Standard Bank CIB and is currently Marketing Director for Heineken Beverages. She has worked in South Africa, across sub-Saharan Africa and has also worked in global roles out of the USA and Ireland.
She holds a B.Comm degree from the University of KwaZulu Natal and an MBA from the Graduate School of Business at the University of Cape Town.
Outside of work, Sharon is a keen sportswoman, a curious traveler and photographer, an avid reader and an enthusiastic, if amateur cook! Besides her family and friends she has two small dogs to keep her grounded, and she escapes the city regularly, whether to the bush or the coast for some fresh air and perspective.