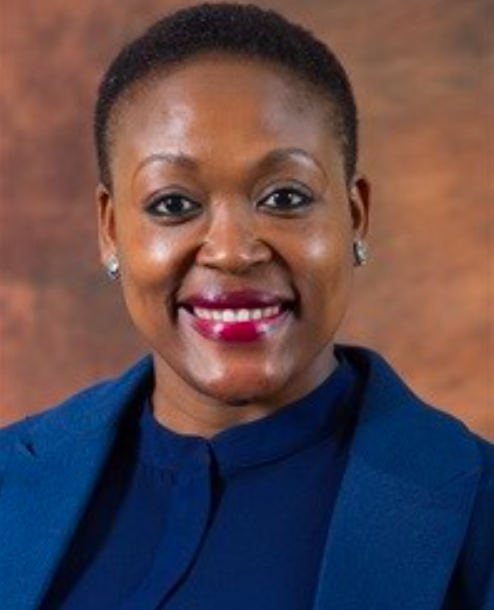 Sithembile Ntombela is the General Manager of marketing at Brand South Africa, responsible for the development and implementation of strategic marketing strategies that promote South Africa's Nation Brand to local and international audiences. She is currently serving as the Acting CEO of Brand South Africa
Ntombela is an experienced Chartered Marketer (SA) who is passionate about purposeful brand marketing. She has over 20yrs experience in marketing, an excellent history in implementing successful brand strategies and leading marketing teams.
Her strengths include strategic brand management & marketing, integrated marketing and communication, advertising, stakeholder relationship management, digital marketing, global marketing and reputation management.
Her experience with diverse companies has sharpened her ability to provide sound strategic direction and guidance in complex business projects/environments.
She is a highly professional, team player with great leadership skills, who thrives for growth and excellence and cares about the human agenda.