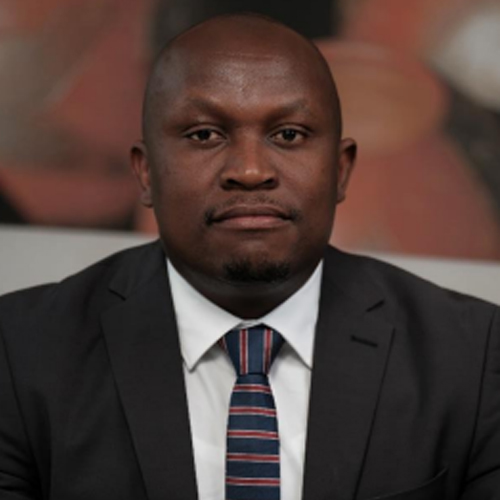 Tshifhiwa Tshivhengwa is the Chief Executive Officer of the Tourism Business Council of South Africa. Tshifhiwa is a strategic, versatile and innovative marketing, tourism, communications and business executive. His experience spans 20 years, with a track record of visionary leadership, strategic project development and execution, travel and tourism events management and communications.
Tshifhiwa holds an MSc in International Business, Leadership, and Management from the University of York, Bachelor of Business Administration on Marketing Communications (Institute of Marketing Management) Diploma in Marketing (Institute of Marketing Management) and a National Diploma in Tourism Management (University of Johannesburg).
In the 20 years since his first foray into the world of work, Tshifhiwa has worked for various companies in the tourism value chain including South African Tourism, Myriad Marketing, FEDHASA, Rennies Travel, SARS and others. He has also consulted for various companies.
Tshifhiwa has also served as a member of Tourism Transformation Council, Tourism Grading Council of South Africa, and currently serves on the global Board of Advisors for "The Sigmund Project" which supports innovation and collaboration in Tourism across the globe.
Tshifhiwa has positioned himself as a thought leader and advocate for the South African tourism sector. He is an ambassador for tourism development in South Africa and Africa. He regularly writes, debates and comments on tourism development and growth in South Africa.