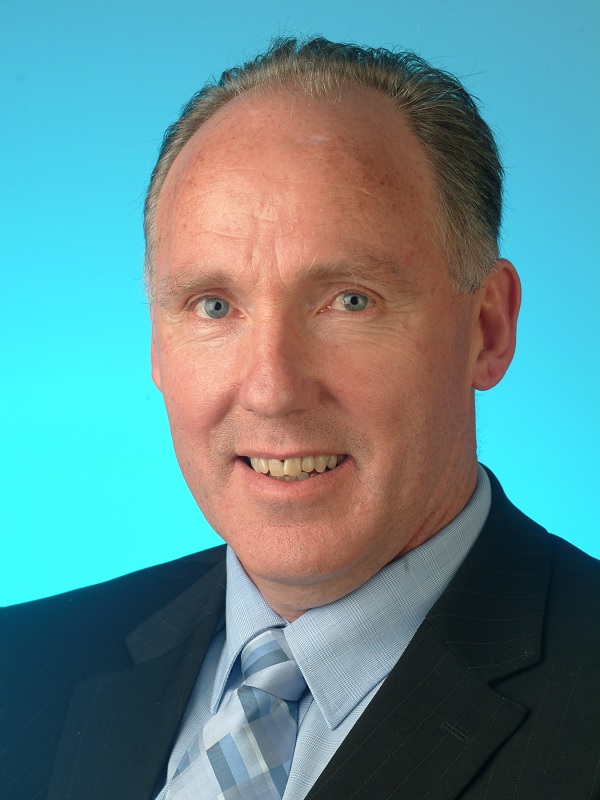 David du Toit is currently working as a Business Advisor to Dragonfly Aerospace. His previous role was as the group CEO of Space Commercial Services and he also served as Chairman of the board for one of the group companies. His aerospace experience was gained through over 15 years in the industry and he held the position of Chief System Engineer for the first aerospace company in South Africa. This included a full launch and EO satellite system.
He has worked in Europe for over 13 years in the telecommunications industry and held the positions of Chief Operating Officer and Chief Technical Officer. David has also been involved in building a few new companies across Europe and South Africa. He served on numerous company boards.
After completing a Higher Diploma in Telecommunications at the Cape Technicon for Higher Education, David graduated from Stellenbosch University with a B Eng (Electronics).