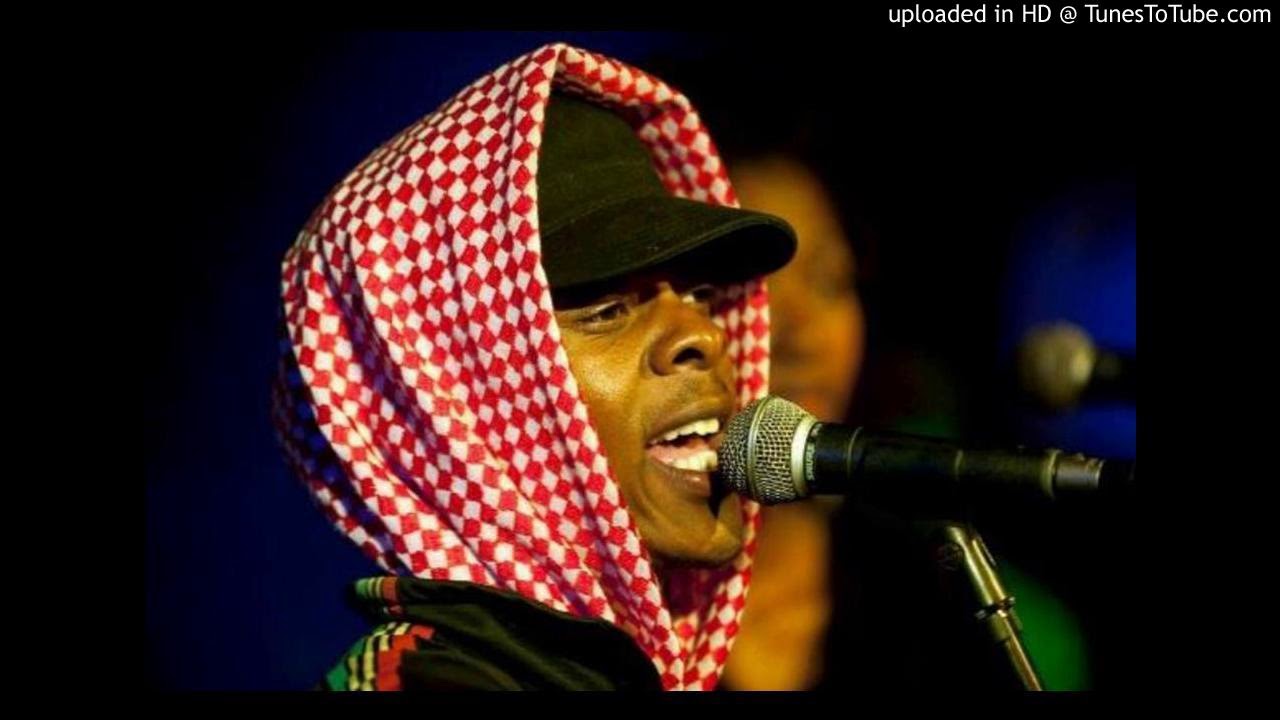 Qibho Intalektual is an artist hailing from the Kingdom of Swaziland. He is a musician, poet and MCee. His poetry is a fusion of witty, thought-provoking and intelligent spoken word. His music touches on social things that affect people in his community.
In 2010, he was nominated in the Best Poet of the Year Nominee category at the Tihlabani Awards. In 2011, he won Sprite Urban Expressions (Swaziland) Rap Freestyle competition. He is also a 2010.
He has performed at the Bush Fire Festival with South African artists Lira and Freshlyground. He has also performed at the world renowned Arts Alive International Festival in Newtown, Johannesburg, South Africa alongside Mphutlane Wa Bofelo, Napo Masheane, NKQO, Pops Mohamed, Zubs, Ntsiki Mazwai, Ewok, Outspoken and The Essence, The Lazarusman and PO Box. He featured on South Africa's leading hip-hop magazine HYPE Mag.
He is part of a music group called The Movement. The group is known for releasing the first hip-hop music mixtape in the country. He is also part of Rooted Soulz, the only poetry organization in the kingdom.