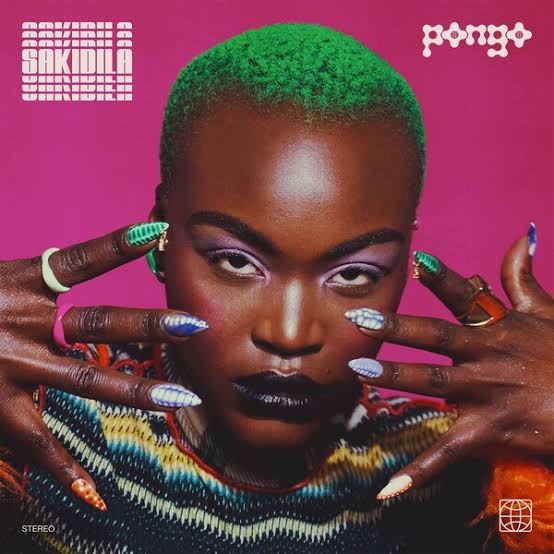 Born in Luanda, Angola, Pongo immigrated with her family to Lisboa, Portugal, escaping from the Angolan civil war.[4] In the new country, her mother worked as a maid and her father worked as a construction laborer. She lived in a shelter room for five years with the other four members of her family, sharing a bed with her two sisters.[5]
Her father was very strict and wouldn't let Pongo and her sisters have a social life. Finding it hard to endure these difficulties, at 12 years old she threw herself from the seventh floor of the building where she lived, sustaining injuries and breaking a leg. During the initial phases of her recovery, she couldn't walk and her father nicknamed her M'Pongo Love, after the name of a Congolese singer very well known in Angola who had endured a period where she couldn't walk because of an unsuccessful polio treatment.[6]
On her way to one of the physical therapy sessions across the city, in a neighborhood with African immigrants, Pongo saw for the first time the kuduro group Denon Squad performing on the street. After her recovery, she started dancing with the group and singing rap. She adopted the stage name Pongolove, later abbreviated to Pongo.[7]