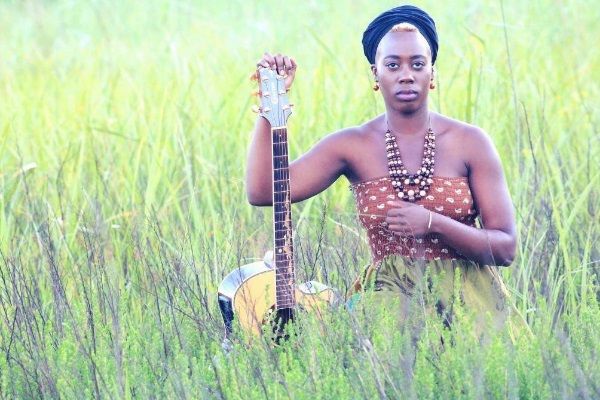 Velemseni has risen to higher heights after serving as a supporting vocalist for some of Eswatini's most well-known artists, including Bholoja, Siyinqaba, and Nomalungelo Dladla. Eswatini culture and aesthetics are reflected in her songs.
to interpret and capture the mysticism of the southern African terrain, both sonically and symbolically.
"We are People (2014)," the debut album by the Eswatini guitarist and soul singer, had calming vocals and outstanding musicianship. The effort was favourably welcomed, receiving playing on major radio stations across the country.
Her lovely, calm voice and acoustic guitar have graced important events such as the yearly Bushfire Festival, FNB Smooth Fest stage, The Orbit Jazz Club, and the State Opening of the Parliament of Swaziland, to name a few.