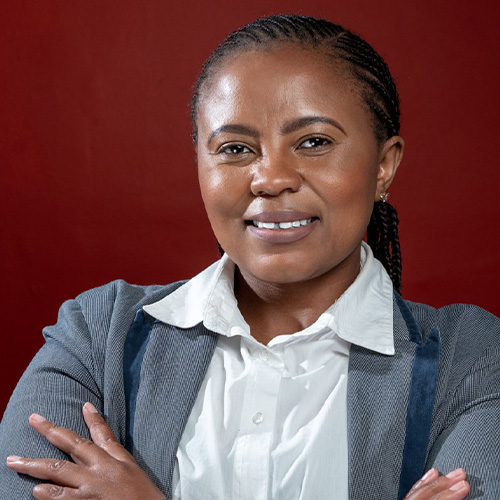 Ms. Bongiwe Nzeku started in her current role as Head of Business Development & Support Services within the National Convention Bureau in 2018, a unit within South African Tourism. The unit is tasked with sourcing business development opportunities for South Africa as a destination for future bids pipeline as well as positioning the destination as a business events destination.
Bongiwe has held various positions within different organizations which include Robben Island Museum, Cape Winelands District Municipality, and Cape Town Tourism.
Bongiwe holds Masters's qualification in Marketing from the Cape Peninsula University of Technology. Her thesis was about the use of social media communication tools in the Cape Town area. Bongiwe is part of the Cape Town University of Technology Advisory Board for the Marketing Department.