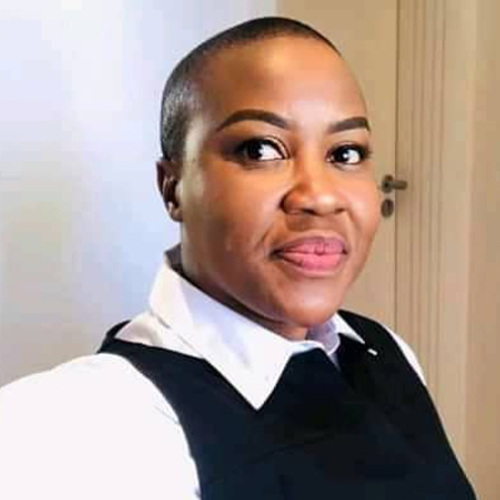 Ms Malebogo Modise is the founder and director of Mod Brands, a company that exists to bridge gaps in agriculture and tourism.
Agro tourism is gaining tract in Botswana and Mod Brands has risen to the occassion. Over and above Modise's commitments and responsibilities at Mod Brands, she is actively involved in community building initiatives, promoting cultural heritage tourism. She advances this mandate through her role as a board secretary at Bathoen 2 trust and Ms Modise is passionate about youth development, diversification of tourism products as well as innovative ways of engaging with the youth to harness opportunities in the tourism sector.
As a member of the executive committee of Bathoen Trust, Ms Modise's role is to ensure the organisation runs seamlessly, curating program development in cultural heritage which accentuates the beautiful sites within the organisations care such as Mmakgodumo Dam, Pharing gorge, Mmakgodumo gardens. The trust has developed initiatives to activate participation from the community whilst deriving economic benefit too.
Ms Modise's passion for tourism, community and youth has driven her to serve deligently on the Botswana Youth in Tourism board, nzaturally as she co-founded the organisation with likeminded young people, she made part of the interim committee. She with others defined the structure, policies that govern the organisation most importantly participated in refining the affiĺiation policy that determines the criteria used to admit members.
She believes in strategic partnerships to advance the tourism industry and it is for that reason that she has been aligning Bathoen Trust, Youth in Tourism with organisations that she has worked with and still volunteer her expertise and skill at. Ms Modise has been a volunteer at The Botswana Society, the country's oldest indigenous NGO that exists to promote cultural heritage tourism and make Botswana better known to itself and the World. It is through her efforts that the two organisations have identified gaps in the sector and are working towards bridging those.