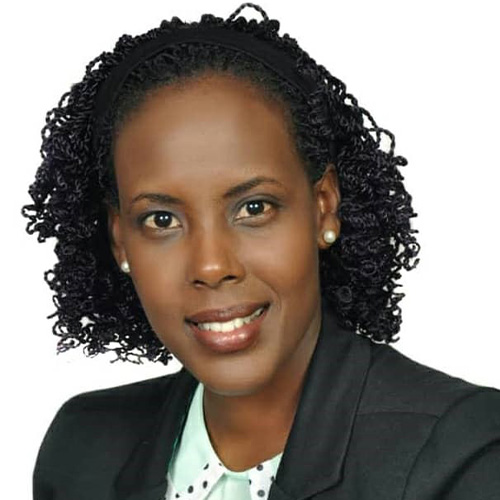 Linda Mutesi is the Tourism Promotion Manager at the Rwanda Development Board, based in Kigali, Rwanda. The Rwanda Development Board is a Government institution charged with fast tracking Rwanda's economic development through enabling private sector growth. As part of the country's transformational agenda, the tourism sector is expected to contribute greatly to the economy and is estimated to double revenues by 2024. One of the key strategies to achieve this goal is positioning Rwanda as a luxury ecotourism destination. Linda is at the forefront of promoting the destination while taking into account the inevitable balance between economic development and conservation.
Linda previously worked as a Communications Manager at the Rwanda Development Board and as a Public Relations Executive at the Rwanda Investment and Export Promotion Agency where she acquired experience managing institutional image, communications, media and brands.
Linda holds an Honours in Arts, English Literature Major at Makerere University and a Masters in International Communications Management at The Hague University of Applied Sciences in the Netherlands.